PEOPLE
The team at Benchmarks Financial Group.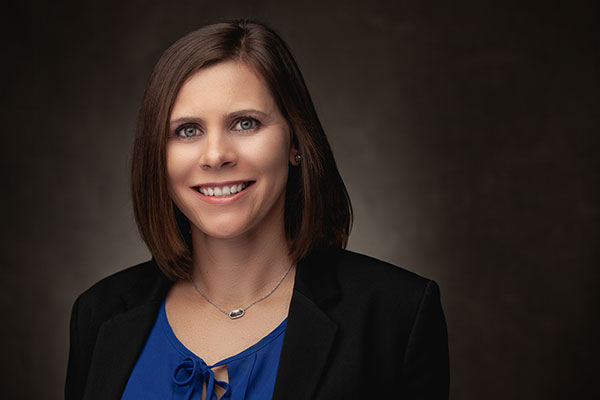 Joelle Jump
Owner/CEO
I am a mother of 4 amazingly active children and lover of all things outside. As a 3rd generation California native, I love surfing, snowboarding and dirt bike riding but my favorite sport is horseback riding. I spent my teen years working for my uncle's CPA office (it was a block from some of the best surf in Carlsbad) and competing as a hunter/jumper. I received my undergrad at Cal State, Fullerton majoring in Psychology. I later completed more accounting classes than I care to mention after discovering my passion for helping people was best coupled with numbers.

My professional background ranges from large corporations to small CPA firms and a bit of everything in between. I LOVE the clarity numbers bring to every situation and I love a puzzle to solve which is what led me to this operational accounting space.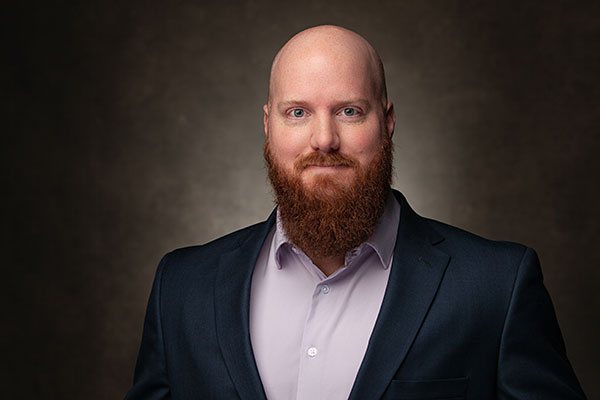 Ryan Harwell
COO/CFO
I'm a devoted Husband and Father as well as a huge fan and graduate of Georgia Southern University . I played soccer for almost 25 years at various levels (Never Professionally), so I'm a huge supporter and Founding Member/Season Ticket Holder for Atlanta United FC.  I love Food, Weightlifting & Tailgating for any/all Sporting events and spending time with my Family & Friends.
I graduated from GSU with a Bachelor's in Accounting and Minor in Fraud Examination (Hail Southern – Go Eagles). My diverse background of professional experience includes work in the Banking, Real Estate, and Accounting industries as well as owning/running a small real estate business for 8+ years.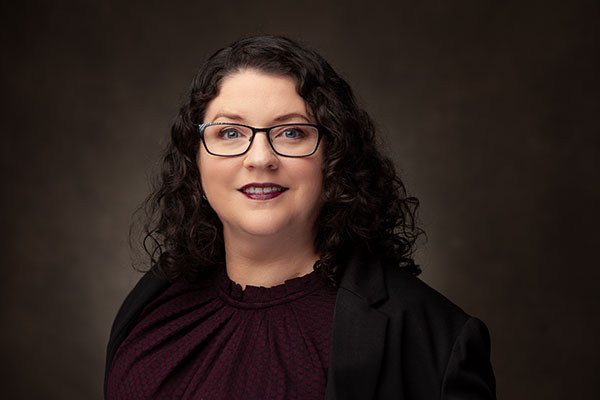 Lisa Sudduth, CPA
Controller
I am a Georgia native, although I did spend several years in the San Francisco Bay Area. I enjoy dancing with my competition clogging team, Powertaps from Woodstock, GA. I also enjoy spending time with my family and my two fluffy cats.

I graduated from Valdosta State University with my degree in accounting and earned my CPA license while in California. As a CPA I have been involved in auditing, tax and accounting. During my professional career, I have worked with non-profits, dental practices, real estate and property management companies, and a variety of other types of entities. I enjoy analyzing processes and internal controls to help businesses operate efficiently and protect their assets. The most rewarding thing to me professionally is being able to help business owners and organizations understand their financial information so that they can make informed decisions and meet their goals.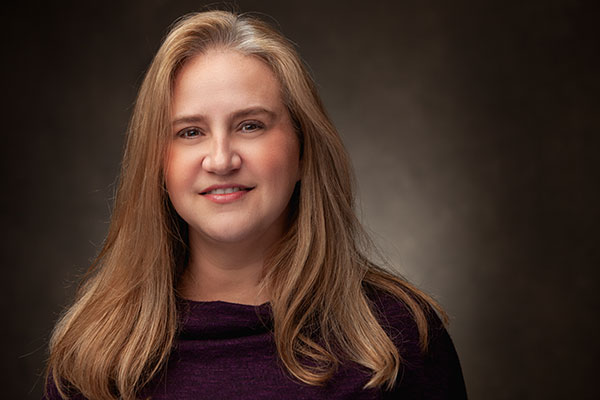 Angie Cosby, MBA
Controller
I am an Atlanta native, 2-time Auburn grad, spouse and mom with a love of learning, baseball, music, dance, and art. In my spare time, I enjoy catching a baseball game and cheering on the local sports teams, singing in the choir, or working a sudoku puzzle. I have a deep-seated passion for problem-solving and for helping others. Working here gives me the opportunity to help others grow and manage the businesses of their dreams. In my nearly 20 years of bookkeeping, I have worked with engineers & architects, financial advisors, hair salons, HOAs, car dealerships and more!
Randi Robinson
Controller
As a Georgia native, I am a huge Georgia Bulldogs fan and Dirty Bird. I am a wife, mother of 3 boys and grandmother to 1 grandson. When I am not analyzing data I love cooking, spending time with my family or pool side with a good book. 
I started my dental adventure in 1999 when attending dental school for dental assistants wanting to become a hygienist.  I then went to college and graduated top of my class with my Bachelor's in Accounting and Taxation. I have a strong desire for helping business owners know their true financial picture on demand, best tax strategies, and overhead percentages. I have over 20 years' experience working in diverse industry corporations as Controller and have a true passion for the healthcare field.
GO DAWGS!!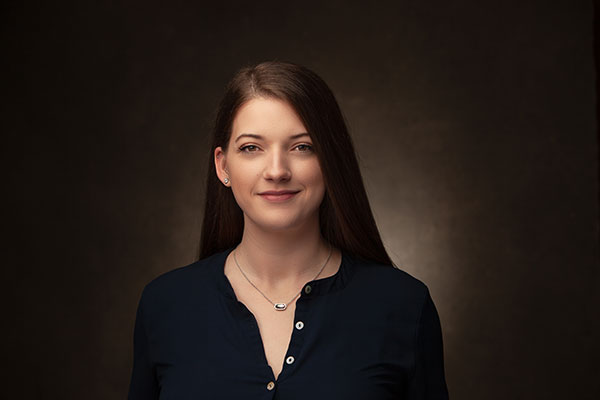 Rebecca Couch
Bookkeeper
Being born and raised in Georgia has set the tone for my passions in life. I have the luxury of beaches being within a short drive, mountains a few hours away, and college football all around me. Even though I'm from the state of Georgia, my heart lies with good ole Auburn football. However, I'll always root for the SEC at the end of the day. While I would have loved to attend Auburn University right out of high school, I instead went to the University of Phoenix and worked through my undergrad. Numbers have always been exciting to me which led me to the accounting profession. Right after graduation, I was blessed with the opportunity to work for Precision Accounting Group. I can genuinely say that choosing accounting was the right decision for me and I look forward to my future in this career field.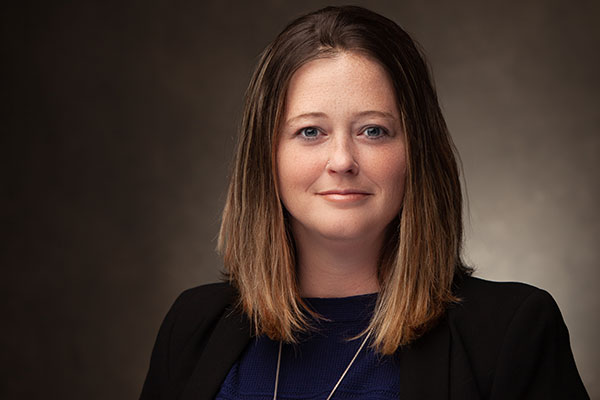 Laurie Pickett
Bookkeeper
I am a sporty lady who has been blessed with a wonderful husband and one energetic child. I love the outdoors but can be just as happy watching a good movie. Spending time with my family completes my world. I have been described as a huge Friends fanatic, and during football season I may from time to time blurt "Go Dawgs" for no apparent reason.

I started working at an early age as I have always had the drive to be around people. This allowed me to work my way through school to study accounting. Once complete, I moved from accounting at a small retailer to managing all accounts for an Oil and Gas conglomerate.

My current position allows me to combine my favorite skills of working with numbers and working with different personalities.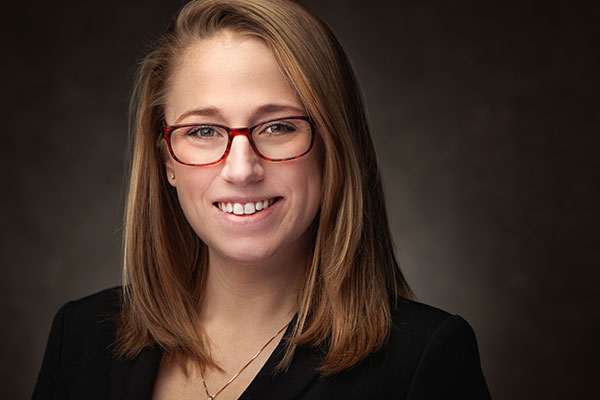 Jordan Melde
Bookkeeper
I was born in Texas but have lived most of my life here in Georgia, but will always be a Texan at heart. I'm a huge Texas Longhorns fan.
I always enjoyed math throughout school which led me to Accounting at Kennesaw State University where I earned a Bachelor of Business Administration in Accounting. I was part of the original team at DDS a few months after graduating and have been working with the same team since then! Mom to my amazing daughter who always puts a smile on my face but also keeps me on my toes! I spend most of my free time with my family.